Match Report
Ampthill Academy B welcomed Ealing academy to Oakley fields at Dillingham Park for a friendly match. Whilst the temperature had recently plummeted the sun was out in full force along with a stiff breeze.
For the first half of the match Ealing provided a great example of team play with fast movement of the ball through the team dominating the half.
In the second half Ampthill Academy rallied and appeared to find their pace with Pierce Holland leading the charge on at least two occasions to provide Ampthill with a return to the scoreboard.
With Pierce and Xander showing there were chinks in the Ealing armour the rest of the team rallied and started to provide some more determined opposition to Ealing.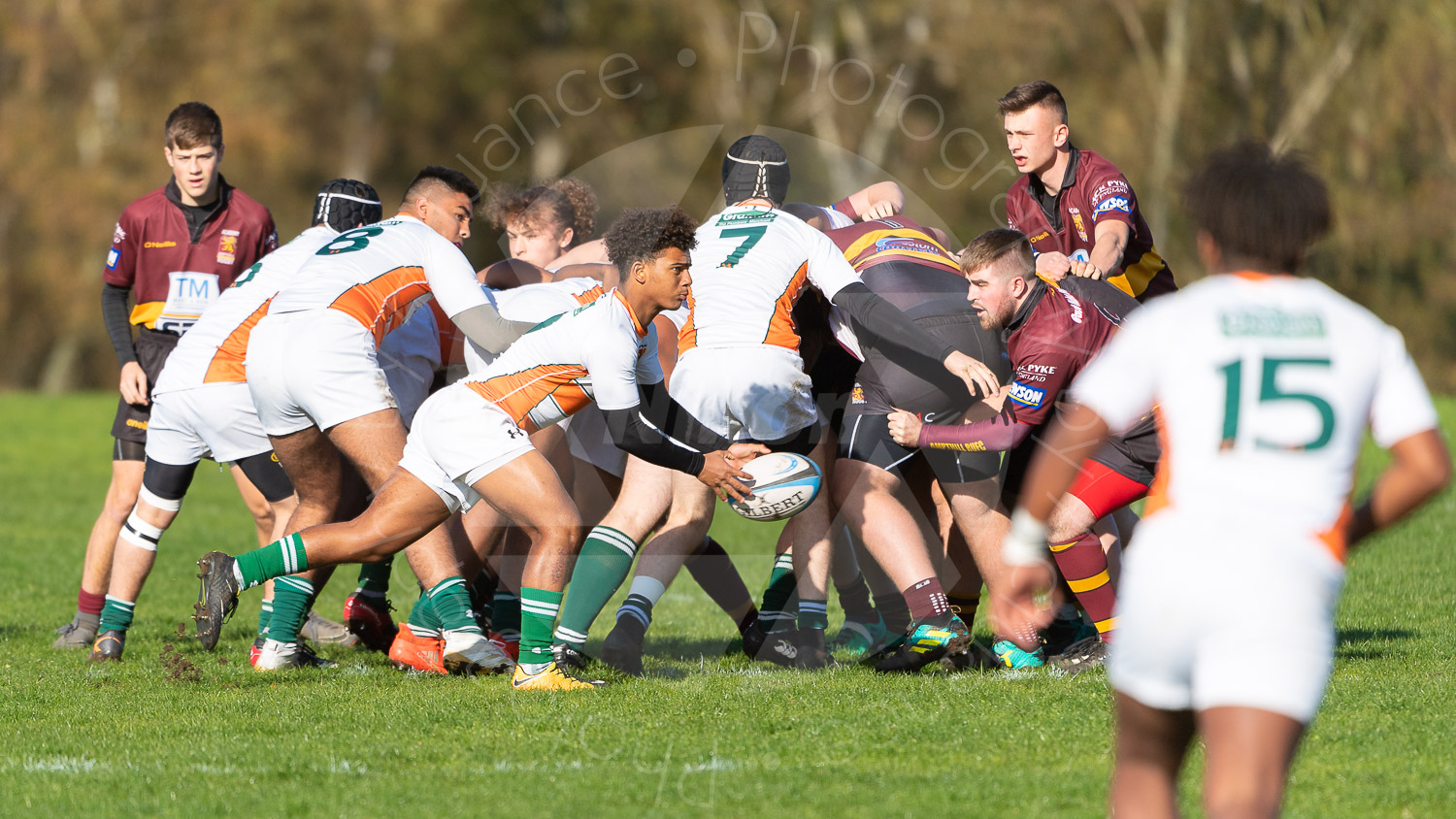 20181028 Amp Academy B vs Ealing #2771
Ampthill Academy B host Ealing Academy for a friendly match at Oakley Fields in Dillingham Park
20181028 Amp Academy B vs Ealing #2777
Ampthill Academy B host Ealing Academy for a friendly match at Oakley Fields in Dillingham Park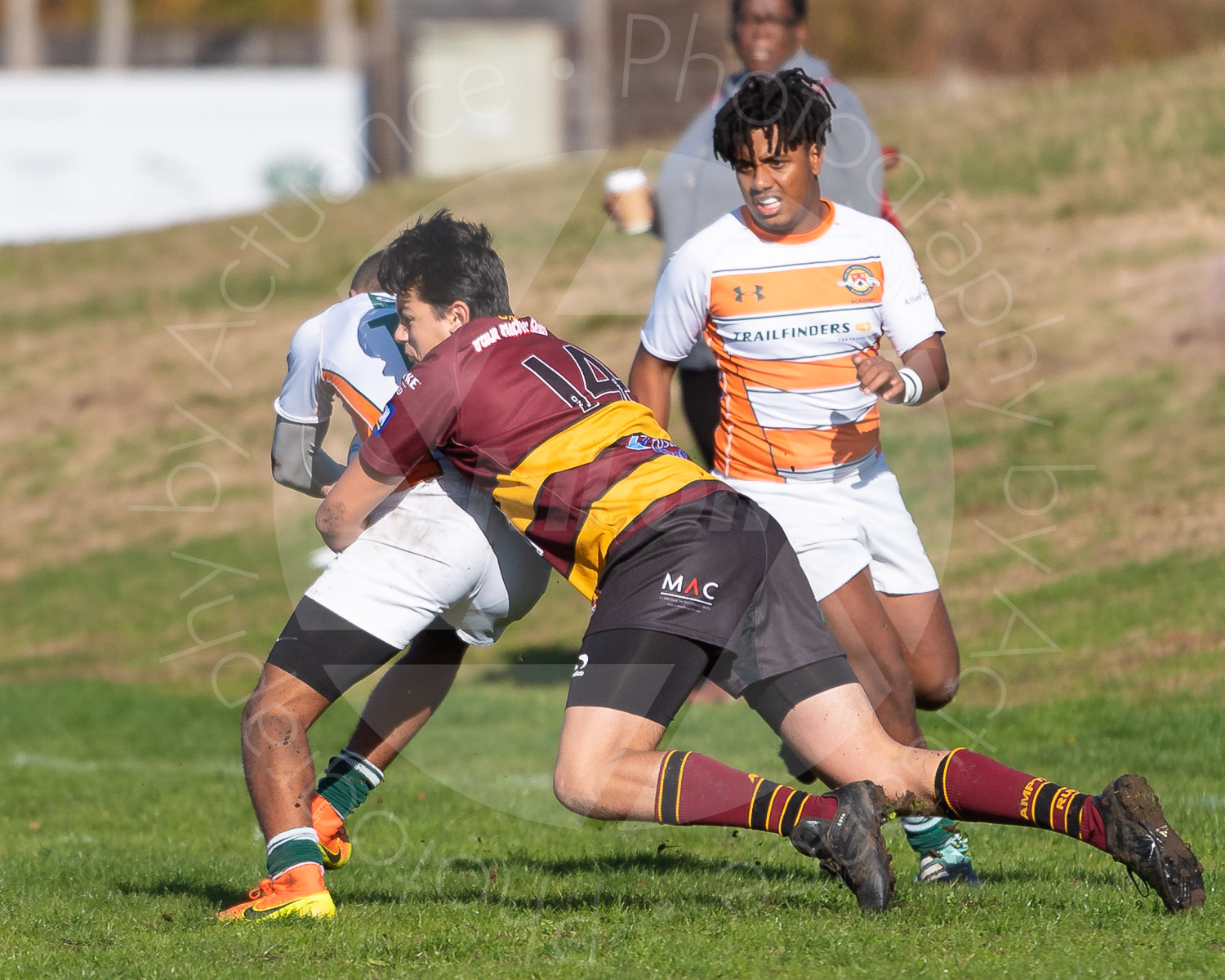 20181028 Amp Academy B vs Ealing #2783
Ampthill Academy B host Ealing Academy for a friendly match at Oakley Fields in Dillingham Park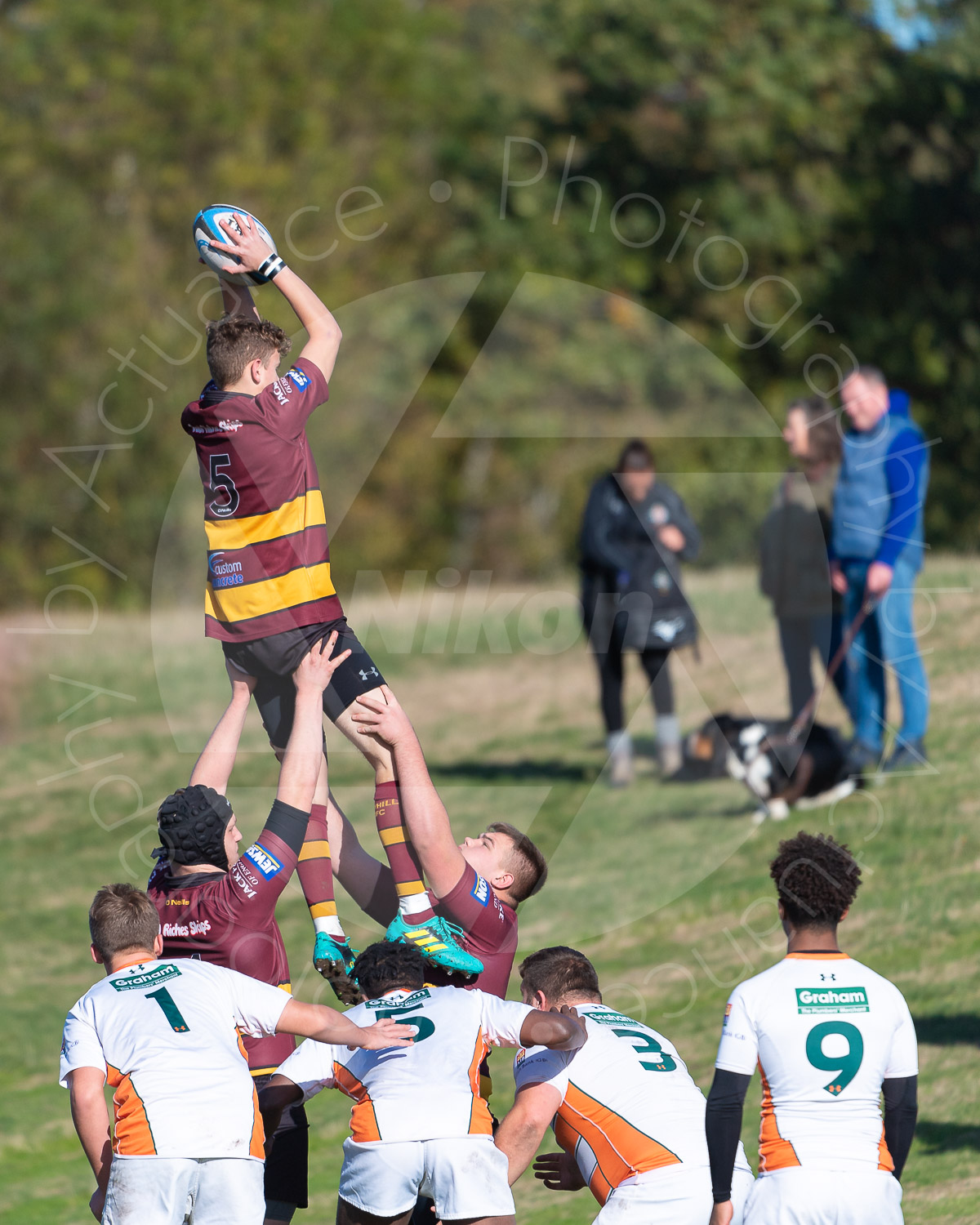 20181028 Amp Academy B vs Ealing #2787
Ampthill Academy B host Ealing Academy for a friendly match at Oakley Fields in Dillingham Park
20181028 Amp Academy B vs Ealing #2791
Ampthill Academy B host Ealing Academy for a friendly match at Oakley Fields in Dillingham Park
20181028 Amp Academy B vs Ealing #2792
Ampthill Academy B host Ealing Academy for a friendly match at Oakley Fields in Dillingham Park
20181028 Amp Academy B vs Ealing #2796
Ampthill Academy B host Ealing Academy for a friendly match at Oakley Fields in Dillingham Park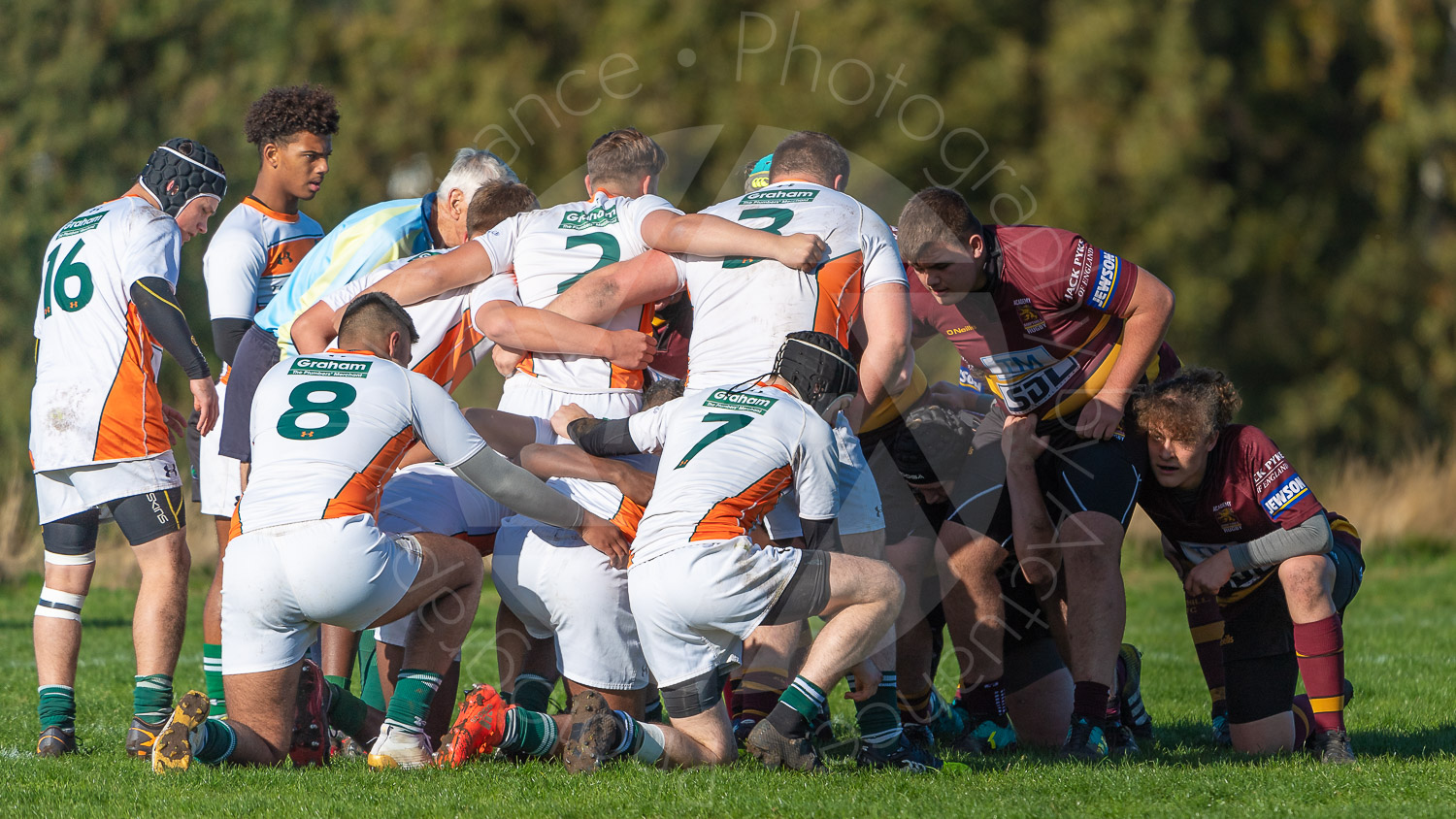 20181028 Amp Academy B vs Ealing #2802
Ampthill Academy B host Ealing Academy for a friendly match at Oakley Fields in Dillingham Park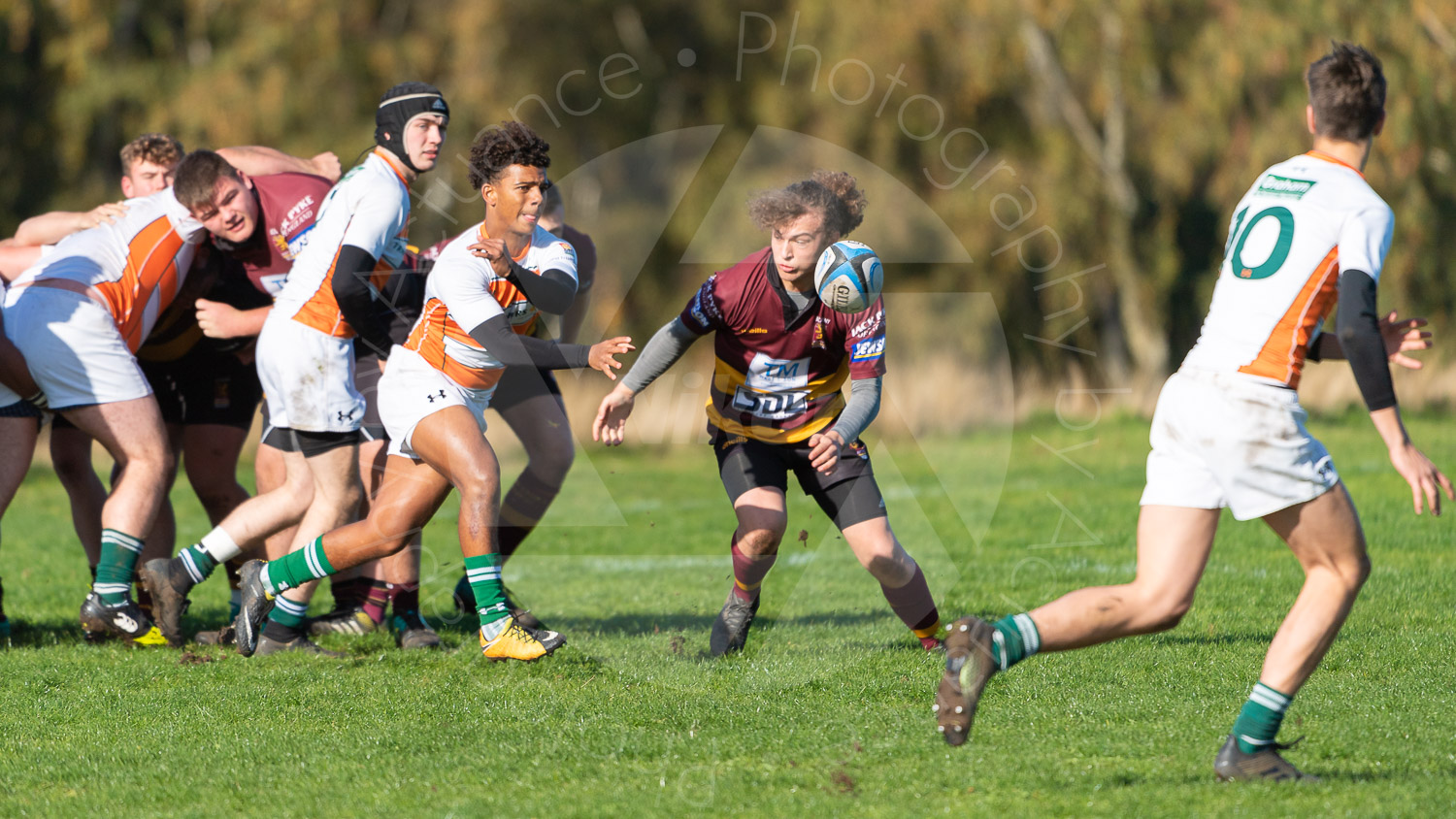 20181028 Amp Academy B vs Ealing #2804
Ampthill Academy B host Ealing Academy for a friendly match at Oakley Fields in Dillingham Park
20181028 Amp Academy B vs Ealing #2806
Ampthill Academy B host Ealing Academy for a friendly match at Oakley Fields in Dillingham Park
20181028 Amp Academy B vs Ealing #2816
Ampthill Academy B host Ealing Academy for a friendly match at Oakley Fields in Dillingham Park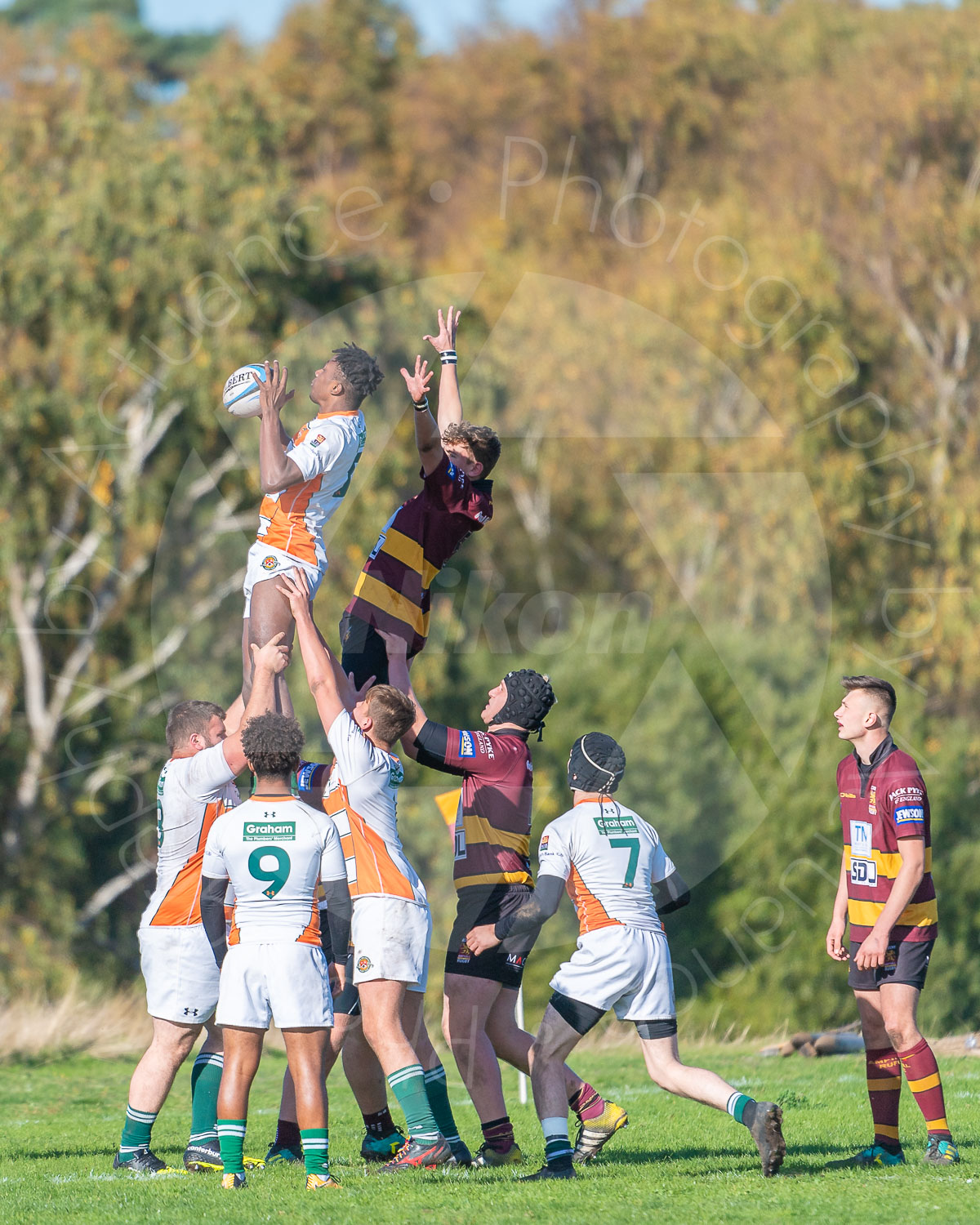 20181028 Amp Academy B vs Ealing #2819
Ampthill Academy B host Ealing Academy for a friendly match at Oakley Fields in Dillingham Park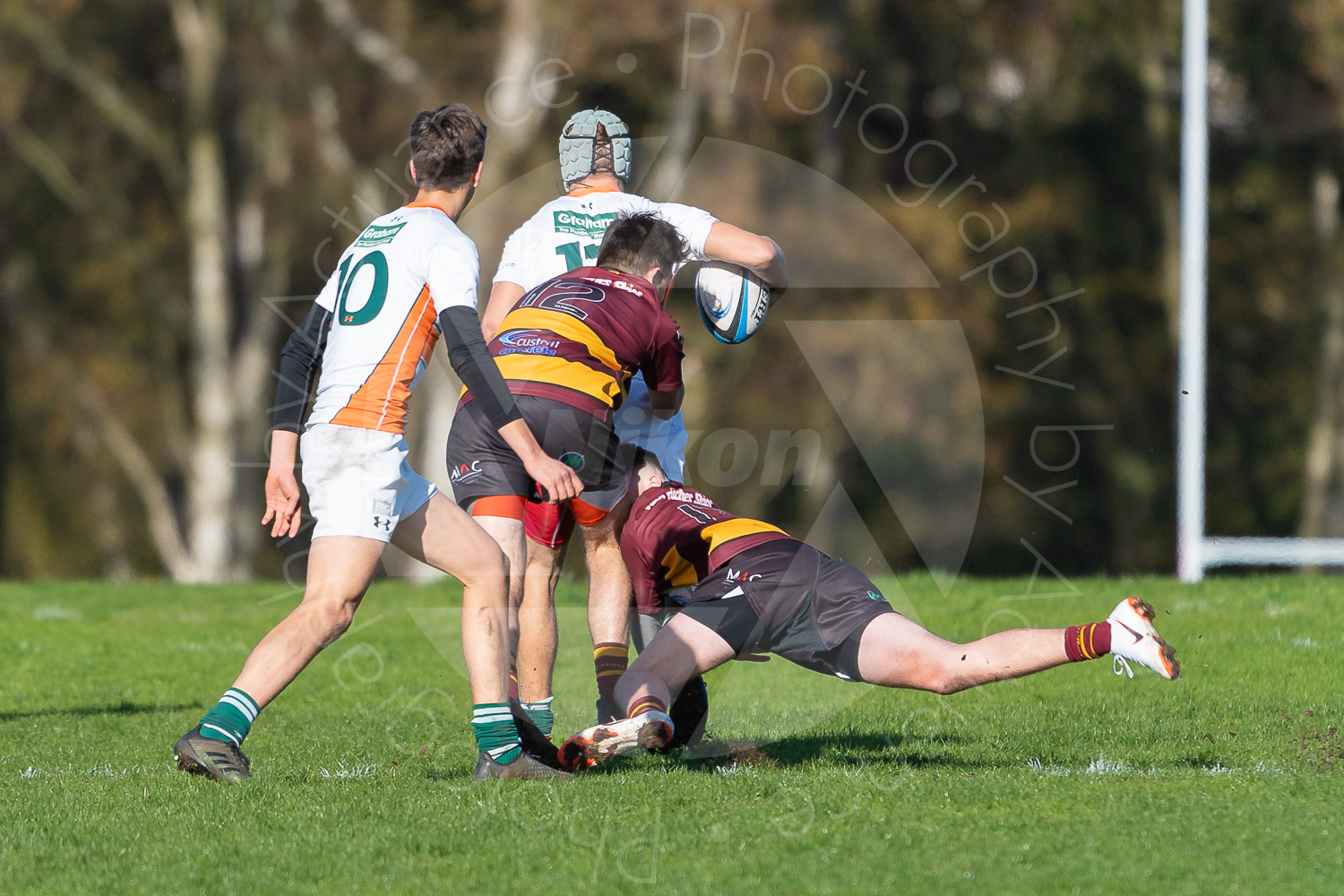 20181028 Amp Academy B vs Ealing #2824
Ampthill Academy B host Ealing Academy for a friendly match at Oakley Fields in Dillingham Park
20181028 Amp Academy B vs Ealing #2828
Ampthill Academy B host Ealing Academy for a friendly match at Oakley Fields in Dillingham Park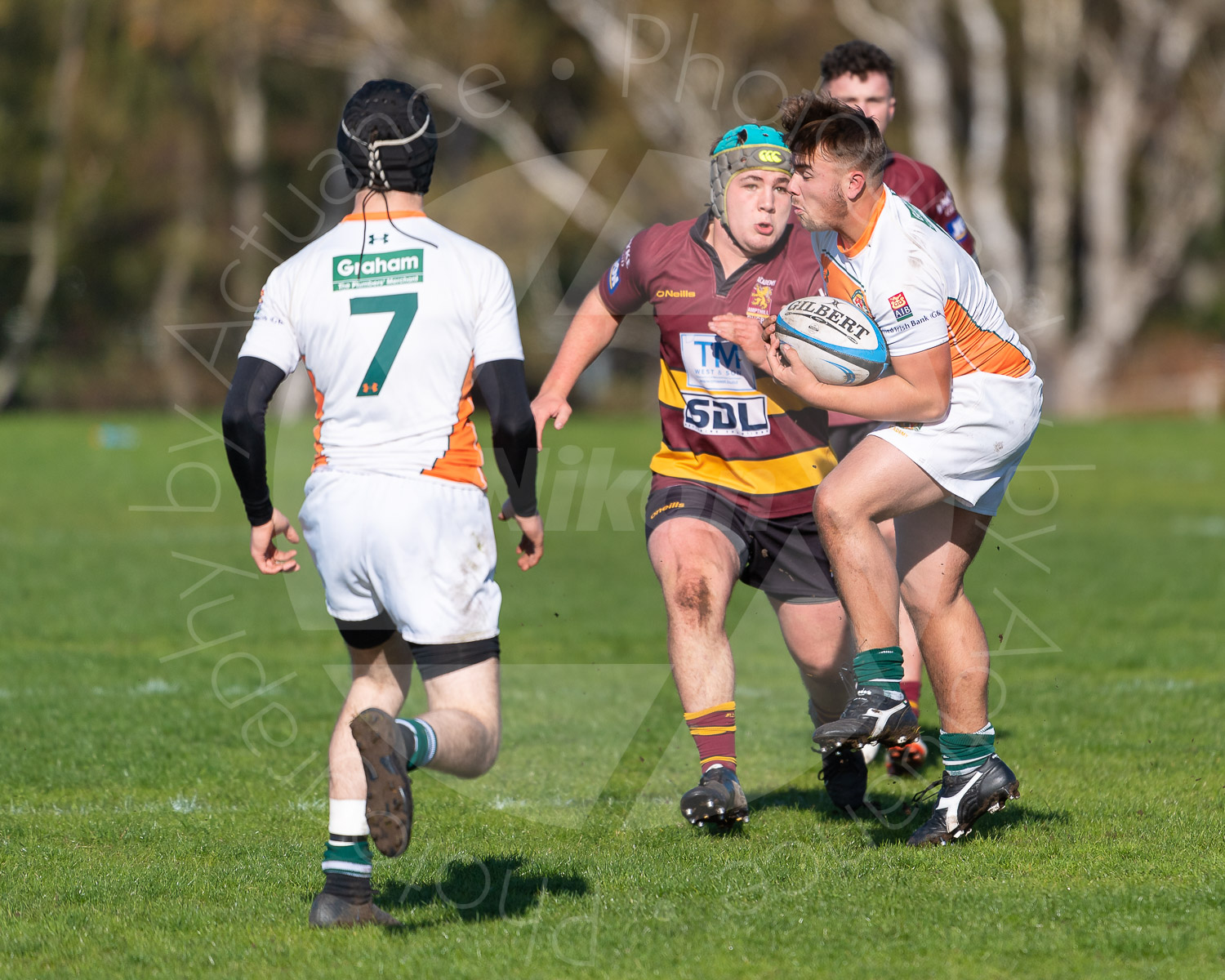 20181028 Amp Academy B vs Ealing #2838
Ampthill Academy B host Ealing Academy for a friendly match at Oakley Fields in Dillingham Park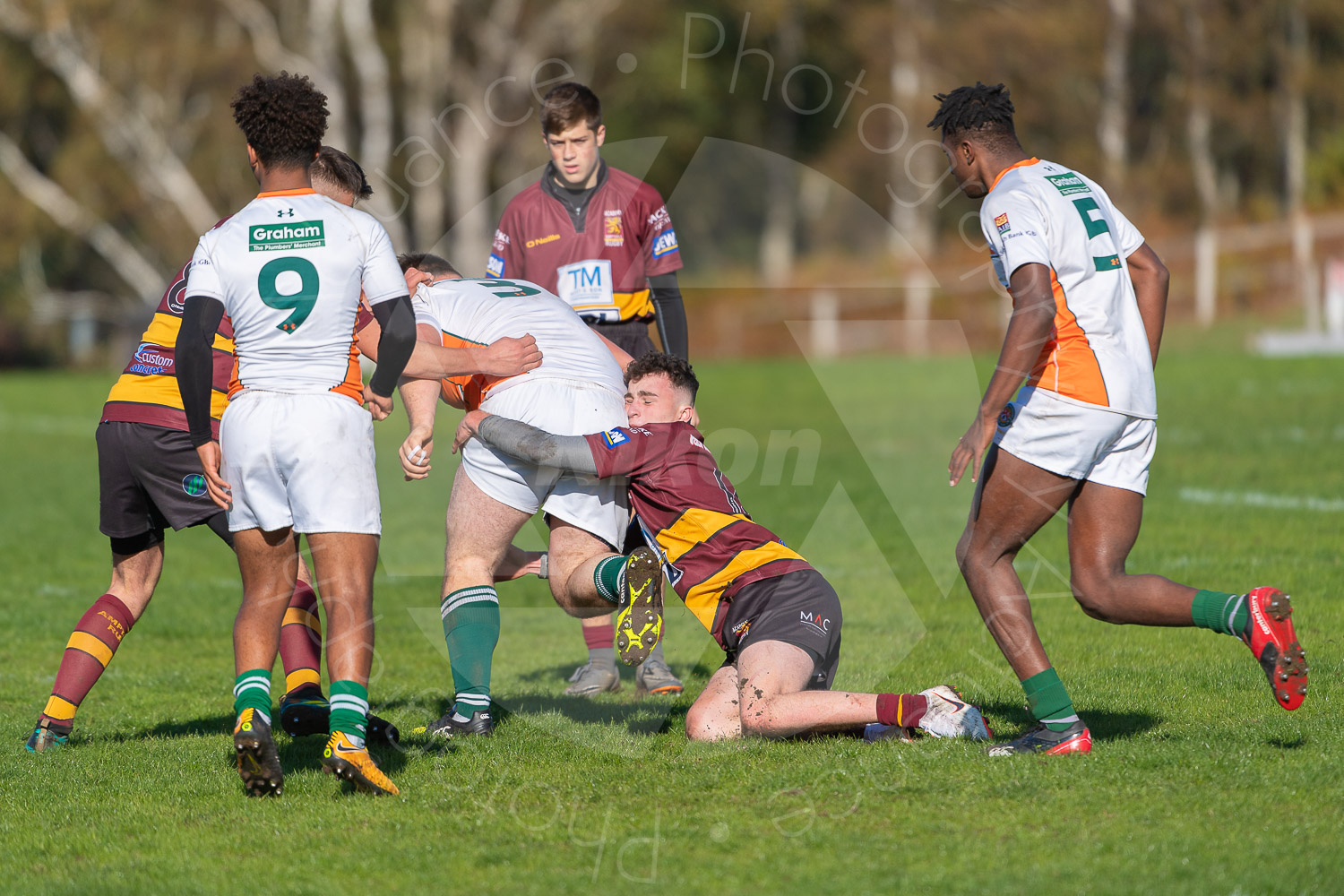 20181028 Amp Academy B vs Ealing #2842
Ampthill Academy B host Ealing Academy for a friendly match at Oakley Fields in Dillingham Park
20181028 Amp Academy B vs Ealing #2851
Ampthill Academy B host Ealing Academy for a friendly match at Oakley Fields in Dillingham Park
20181028 Amp Academy B vs Ealing #2856
Ampthill Academy B host Ealing Academy for a friendly match at Oakley Fields in Dillingham Park
20181028 Amp Academy B vs Ealing #2857
Ampthill Academy B host Ealing Academy for a friendly match at Oakley Fields in Dillingham Park
20181028 Amp Academy B vs Ealing #2869
Ampthill Academy B host Ealing Academy for a friendly match at Oakley Fields in Dillingham Park
20181028 Amp Academy B vs Ealing #2870
Ampthill Academy B host Ealing Academy for a friendly match at Oakley Fields in Dillingham Park
20181028 Amp Academy B vs Ealing #2876
Ampthill Academy B host Ealing Academy for a friendly match at Oakley Fields in Dillingham Park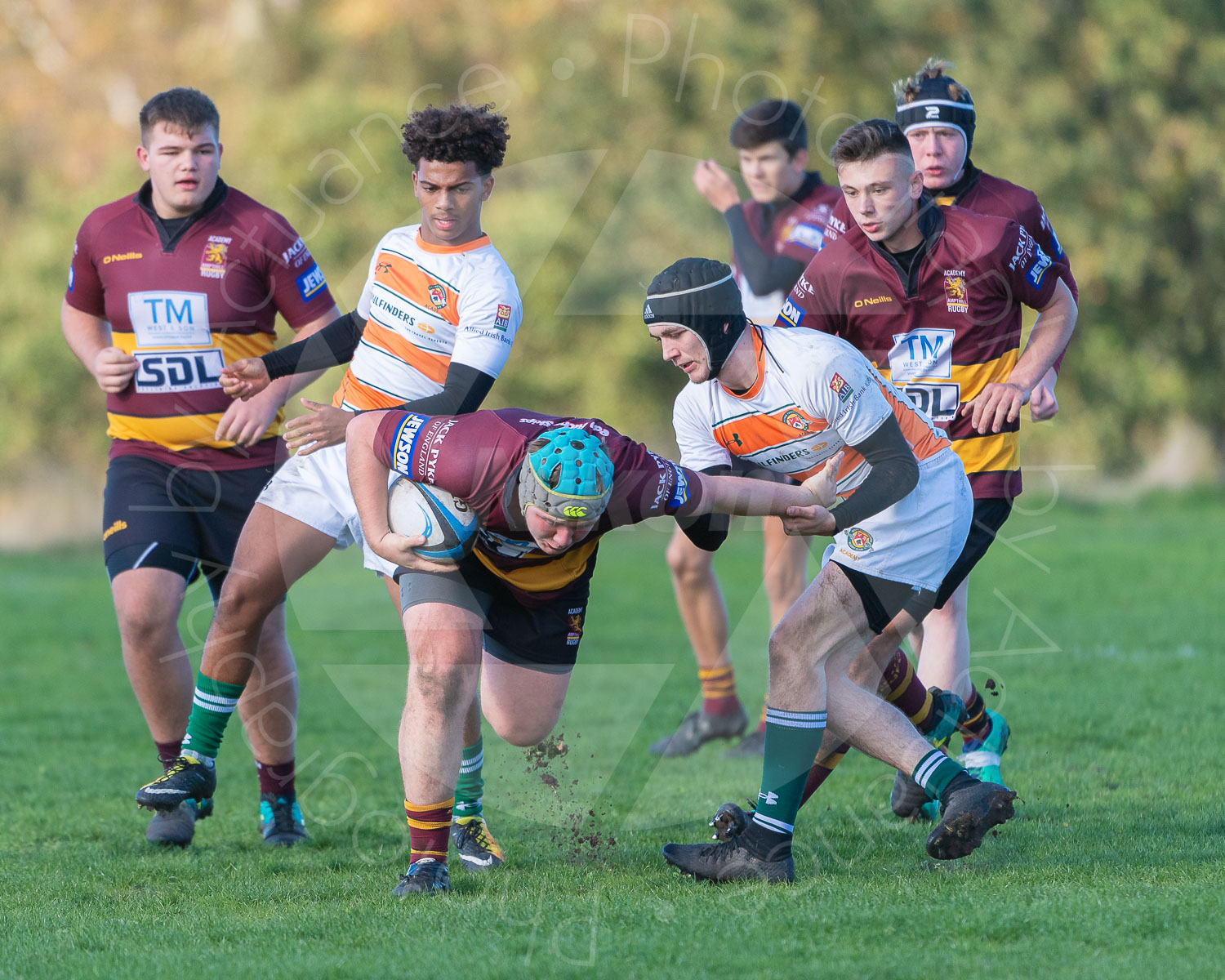 20181028 Amp Academy B vs Ealing #2888
Ampthill Academy B host Ealing Academy for a friendly match at Oakley Fields in Dillingham Park
20181028 Amp Academy B vs Ealing #2891
Ampthill Academy B host Ealing Academy for a friendly match at Oakley Fields in Dillingham Park
20181028 Amp Academy B vs Ealing #2894
Ampthill Academy B host Ealing Academy for a friendly match at Oakley Fields in Dillingham Park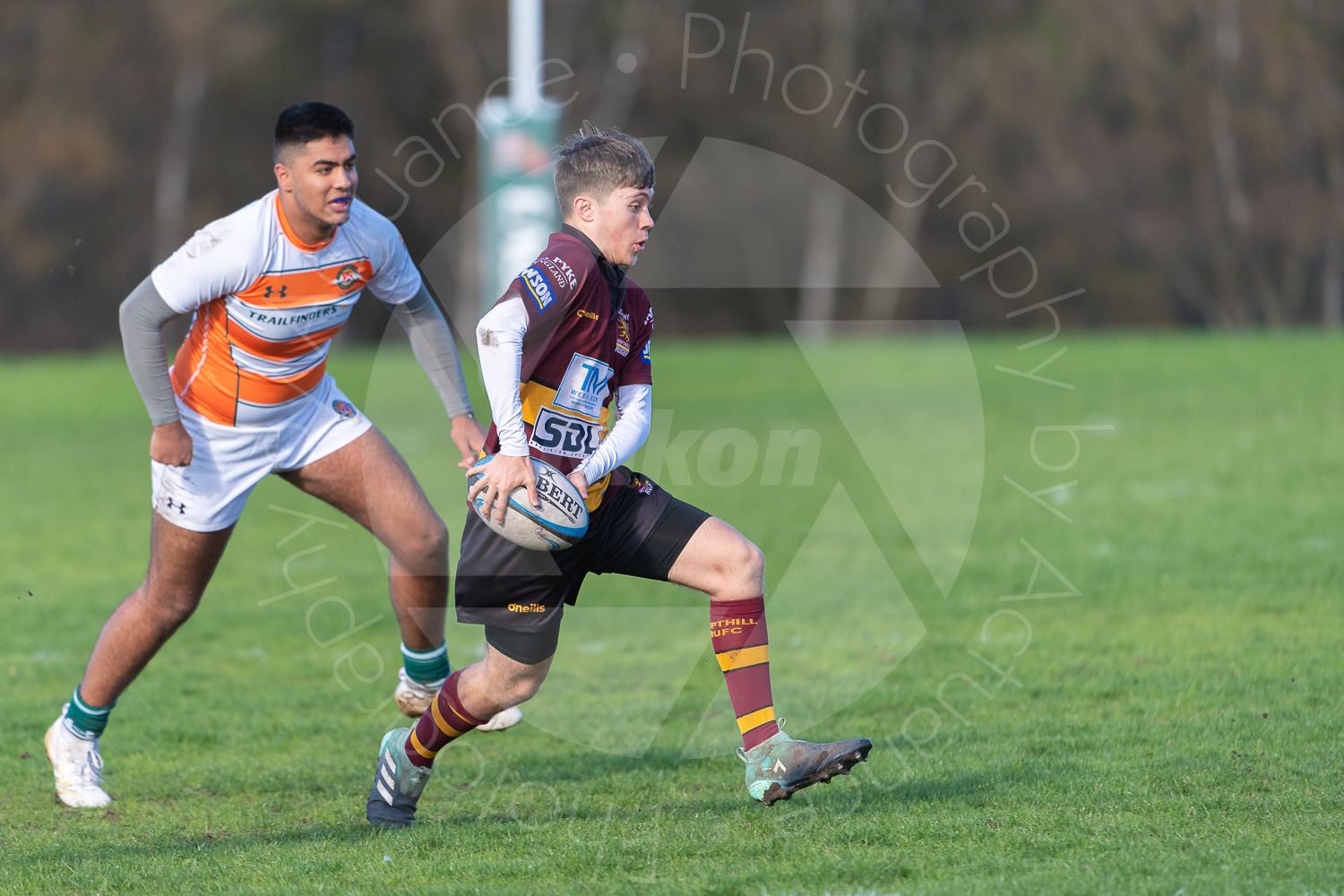 20181028 Amp Academy B vs Ealing #2895
Ampthill Academy B host Ealing Academy for a friendly match at Oakley Fields in Dillingham Park
20181028 Amp Academy B vs Ealing #2898
Ampthill Academy B host Ealing Academy for a friendly match at Oakley Fields in Dillingham Park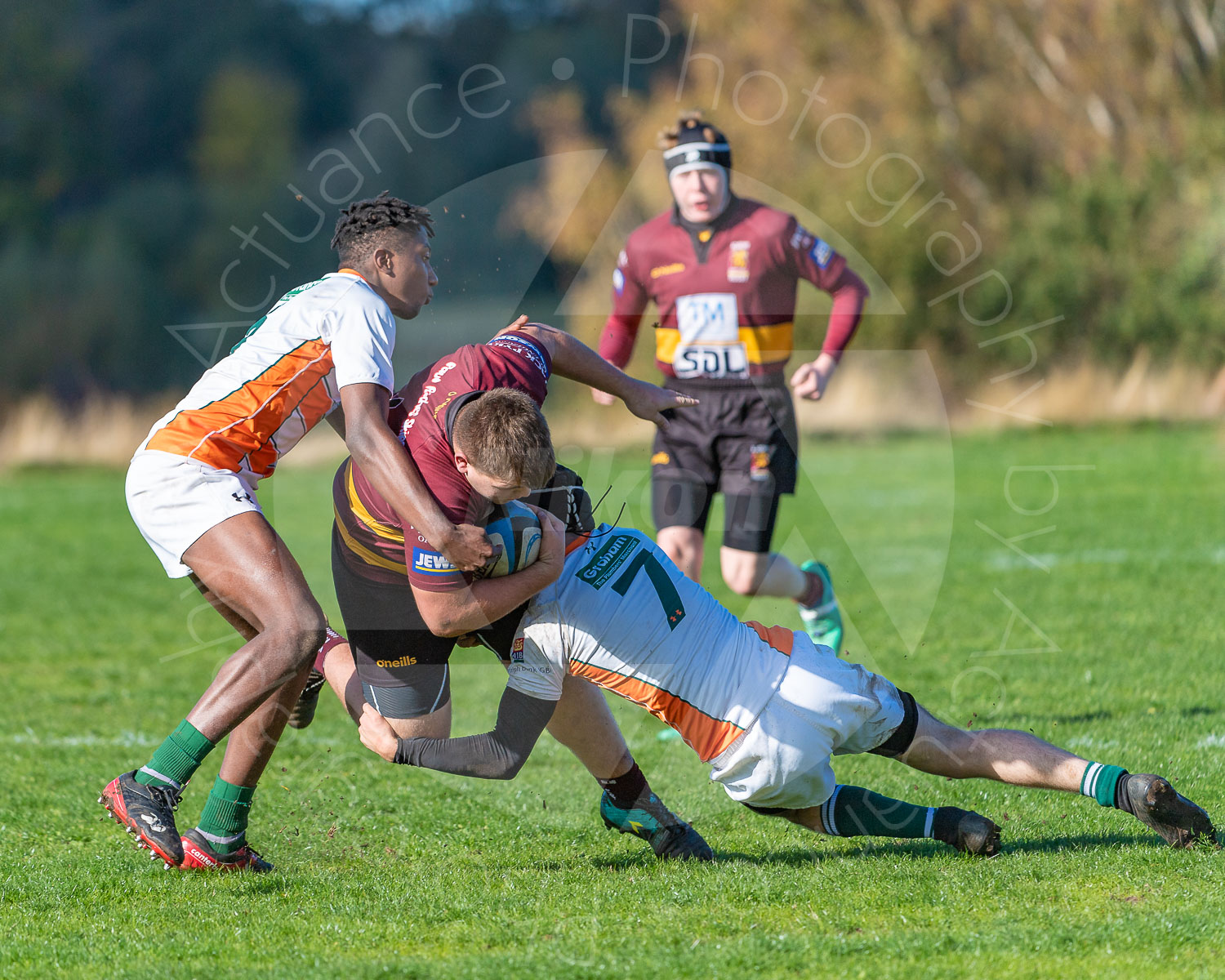 20181028 Amp Academy B vs Ealing #2904
Ampthill Academy B host Ealing Academy for a friendly match at Oakley Fields in Dillingham Park
20181028 Amp Academy B vs Ealing #2906
Ampthill Academy B host Ealing Academy for a friendly match at Oakley Fields in Dillingham Park
20181028 Amp Academy B vs Ealing #2910
Ampthill Academy B host Ealing Academy for a friendly match at Oakley Fields in Dillingham Park
20181028 Amp Academy B vs Ealing #2915
Ampthill Academy B host Ealing Academy for a friendly match at Oakley Fields in Dillingham Park
20181028 Amp Academy B vs Ealing #2919
Ampthill Academy B host Ealing Academy for a friendly match at Oakley Fields in Dillingham Park
20181028 Amp Academy B vs Ealing #2924
Ampthill Academy B host Ealing Academy for a friendly match at Oakley Fields in Dillingham Park
20181028 Amp Academy B vs Ealing #2929
Ampthill Academy B host Ealing Academy for a friendly match at Oakley Fields in Dillingham Park
20181028 Amp Academy B vs Ealing #2932
Ampthill Academy B host Ealing Academy for a friendly match at Oakley Fields in Dillingham Park
20181028 Amp Academy B vs Ealing #2935
Ampthill Academy B host Ealing Academy for a friendly match at Oakley Fields in Dillingham Park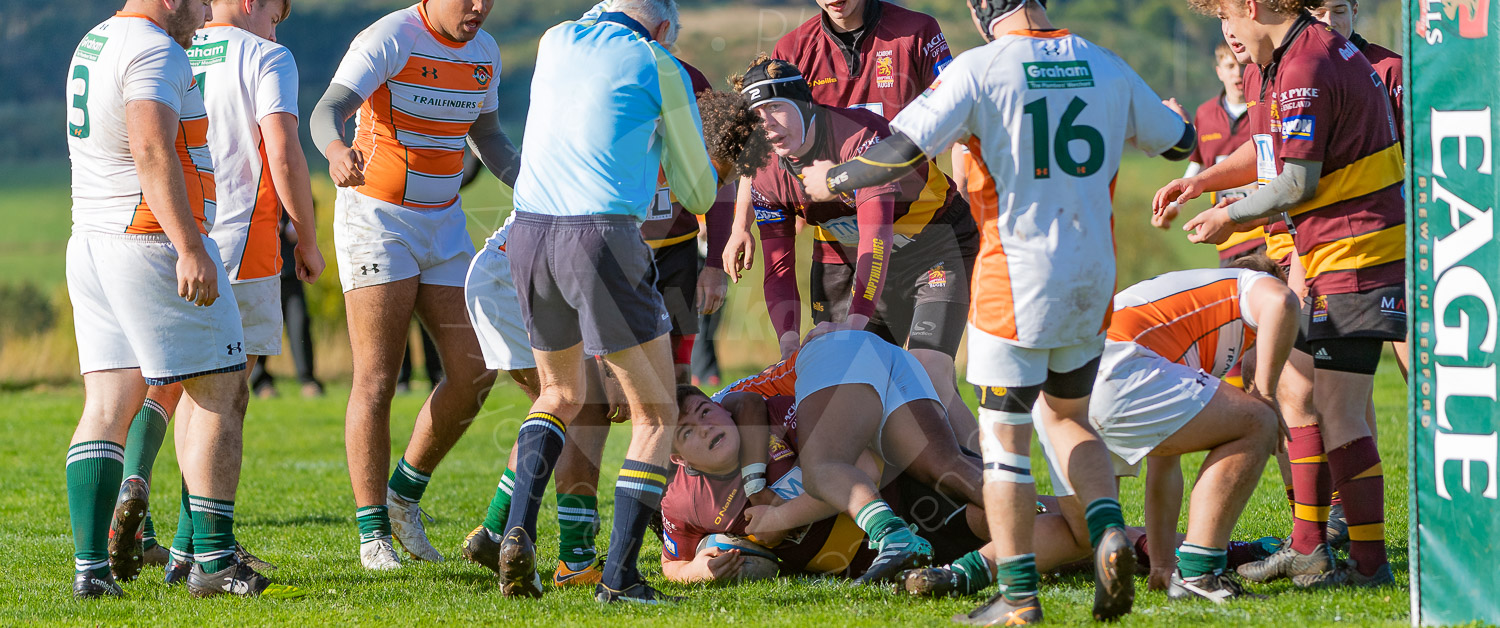 20181028 Amp Academy B vs Ealing #2947
Ampthill Academy B host Ealing Academy for a friendly match at Oakley Fields in Dillingham Park
20181028 Amp Academy B vs Ealing #2949
Ampthill Academy B host Ealing Academy for a friendly match at Oakley Fields in Dillingham Park
20181028 Amp Academy B vs Ealing #2961
Ampthill Academy B host Ealing Academy for a friendly match at Oakley Fields in Dillingham Park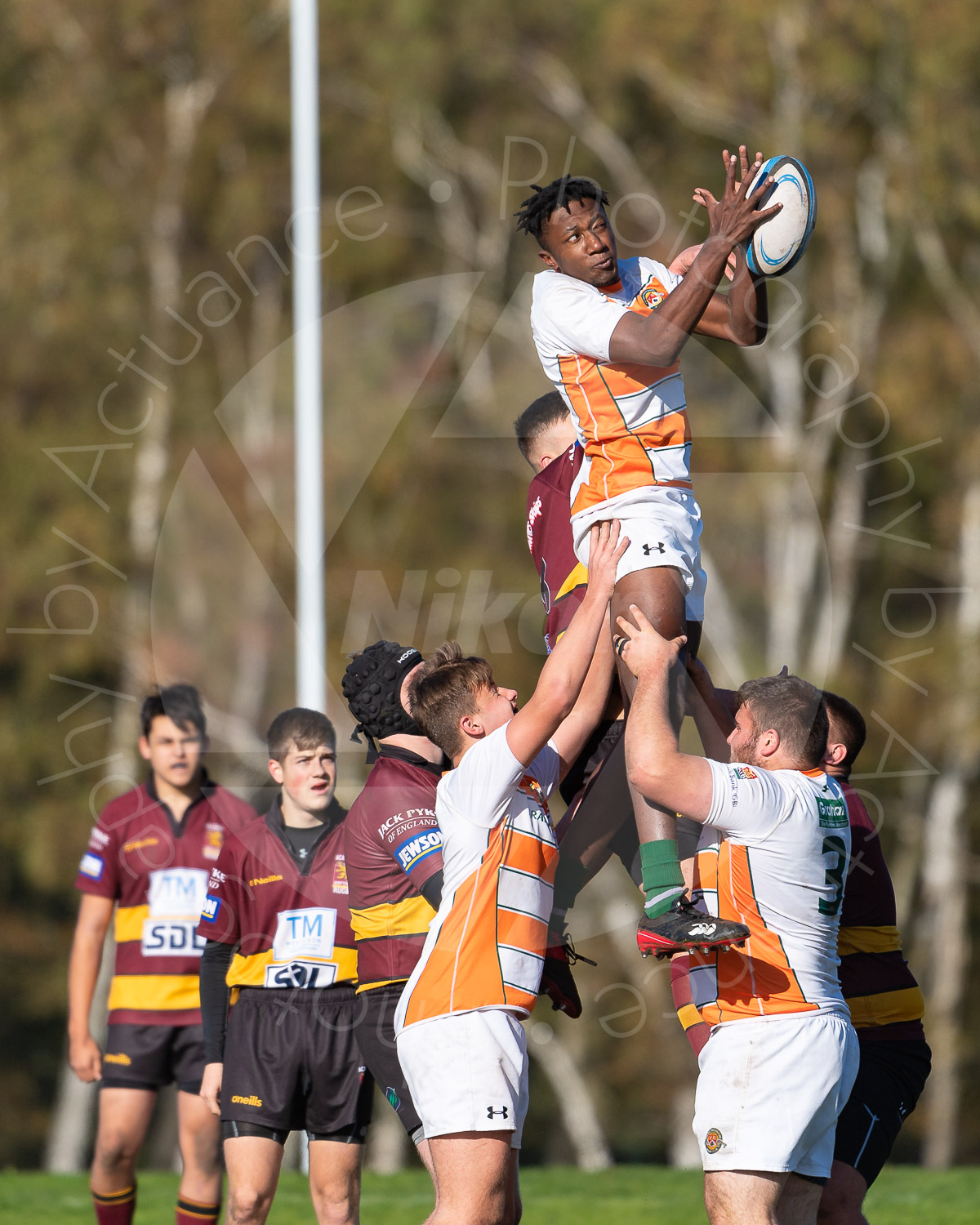 20181028 Amp Academy B vs Ealing #2966
Ampthill Academy B host Ealing Academy for a friendly match at Oakley Fields in Dillingham Park
20181028 Amp Academy B vs Ealing #2988
Ampthill Academy B host Ealing Academy for a friendly match at Oakley Fields in Dillingham Park
20181028 Amp Academy B vs Ealing #2989
Ampthill Academy B host Ealing Academy for a friendly match at Oakley Fields in Dillingham Park
20181028 Amp Academy B vs Ealing #2996
Ampthill Academy B host Ealing Academy for a friendly match at Oakley Fields in Dillingham Park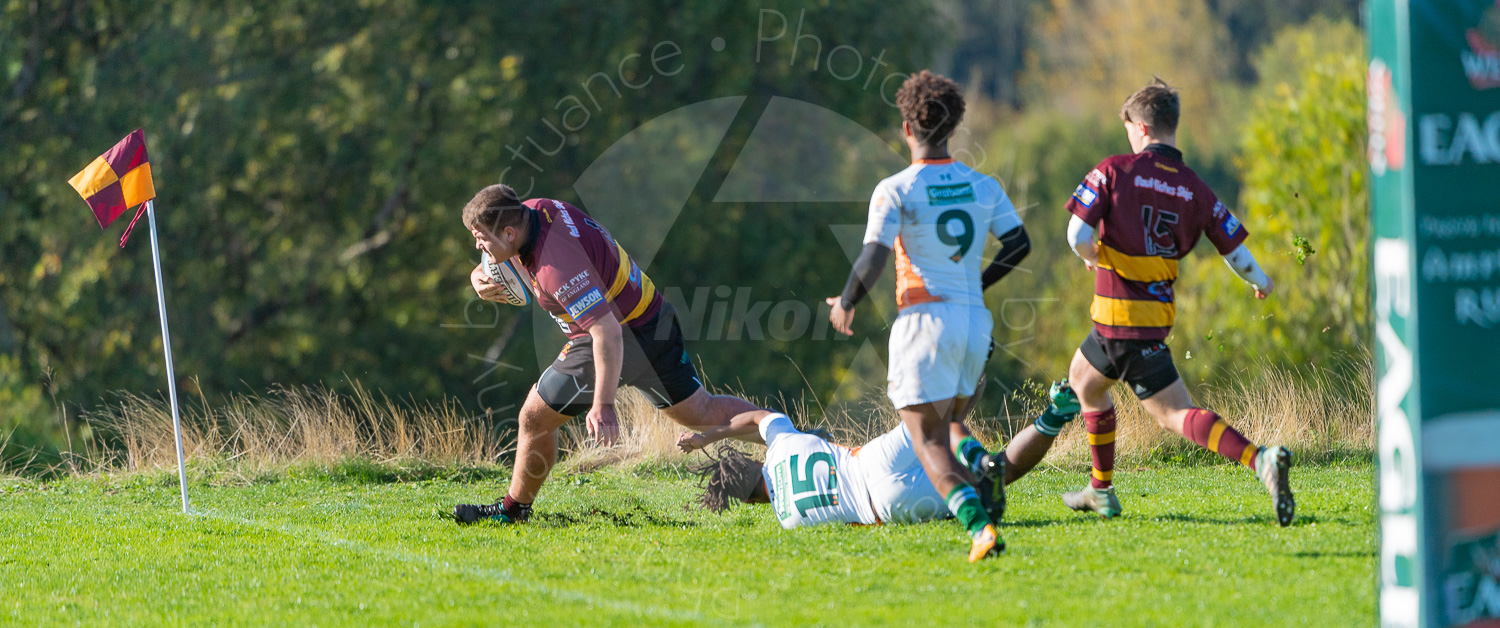 20181028 Amp Academy B vs Ealing #3000
Ampthill Academy B host Ealing Academy for a friendly match at Oakley Fields in Dillingham Park
20181028 Amp Academy B vs Ealing #3002
Ampthill Academy B host Ealing Academy for a friendly match at Oakley Fields in Dillingham Park
20181028 Amp Academy B vs Ealing #3010
Ampthill Academy B host Ealing Academy for a friendly match at Oakley Fields in Dillingham Park
20181028 Amp Academy B vs Ealing #3014
Ampthill Academy B host Ealing Academy for a friendly match at Oakley Fields in Dillingham Park
20181028 Amp Academy B vs Ealing #3029
Ampthill Academy B host Ealing Academy for a friendly match at Oakley Fields in Dillingham Park
20181028 Amp Academy B vs Ealing #3051
Ampthill Academy B host Ealing Academy for a friendly match at Oakley Fields in Dillingham Park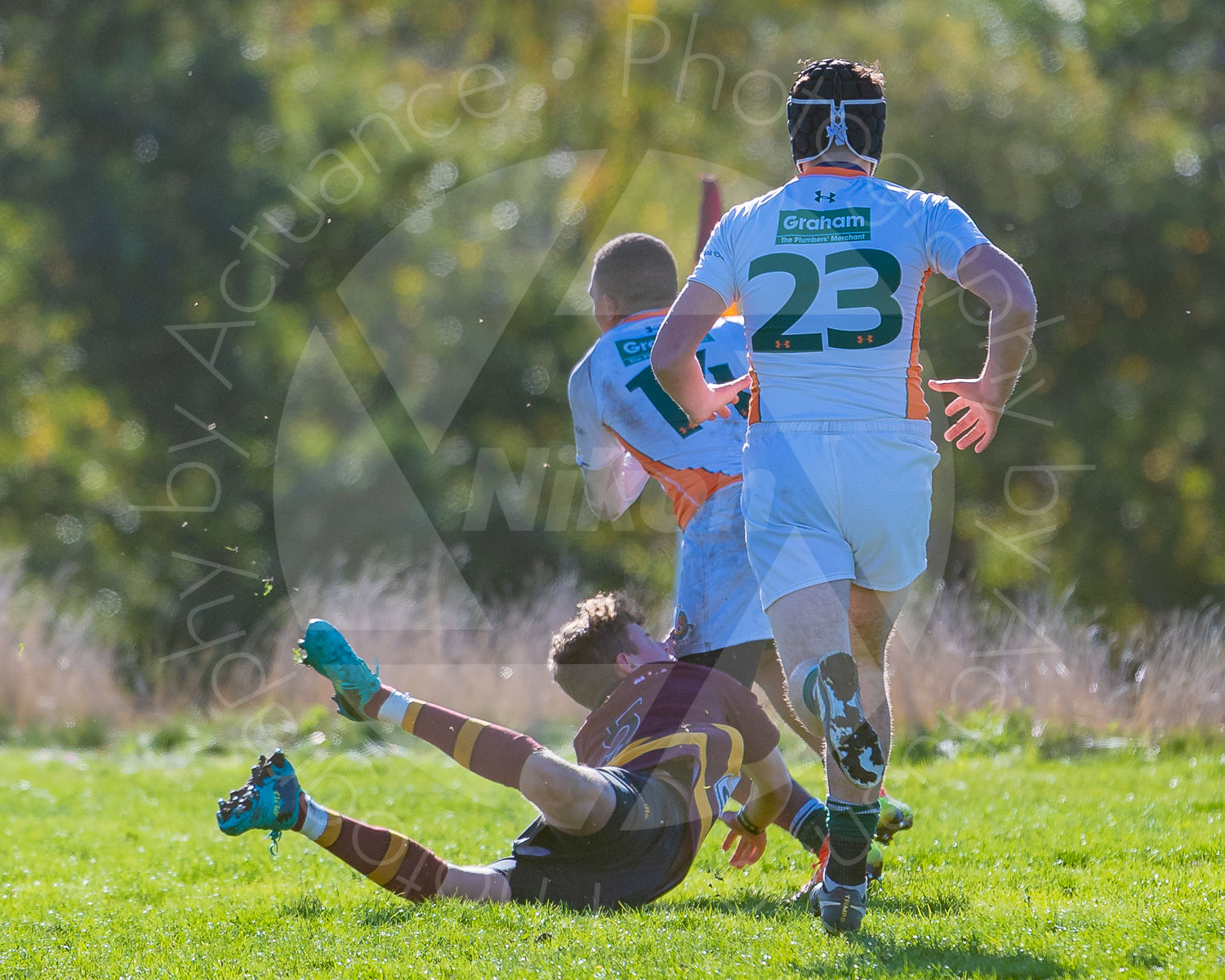 20181028 Amp Academy B vs Ealing #3052
Ampthill Academy B host Ealing Academy for a friendly match at Oakley Fields in Dillingham Park
20181028 Amp Academy B vs Ealing #3061
Ampthill Academy B host Ealing Academy for a friendly match at Oakley Fields in Dillingham Park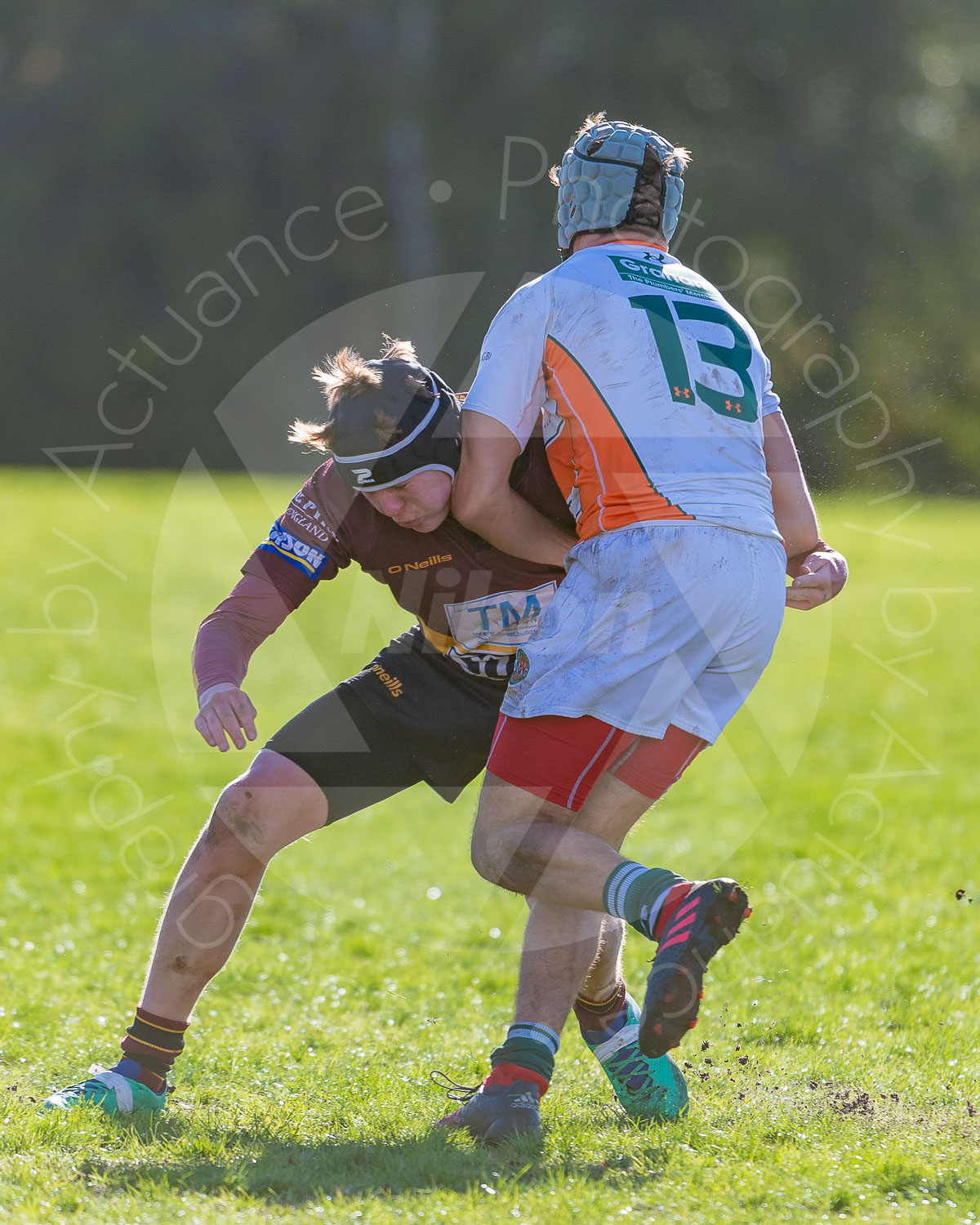 20181028 Amp Academy B vs Ealing #3068
Ampthill Academy B host Ealing Academy for a friendly match at Oakley Fields in Dillingham Park
20181028 Amp Academy B vs Ealing #3073
Ampthill Academy B host Ealing Academy for a friendly match at Oakley Fields in Dillingham Park
20181028 Amp Academy B vs Ealing #3078
Ampthill Academy B host Ealing Academy for a friendly match at Oakley Fields in Dillingham Park
20181028 Amp Academy B vs Ealing #3096
Ampthill Academy B host Ealing Academy for a friendly match at Oakley Fields in Dillingham Park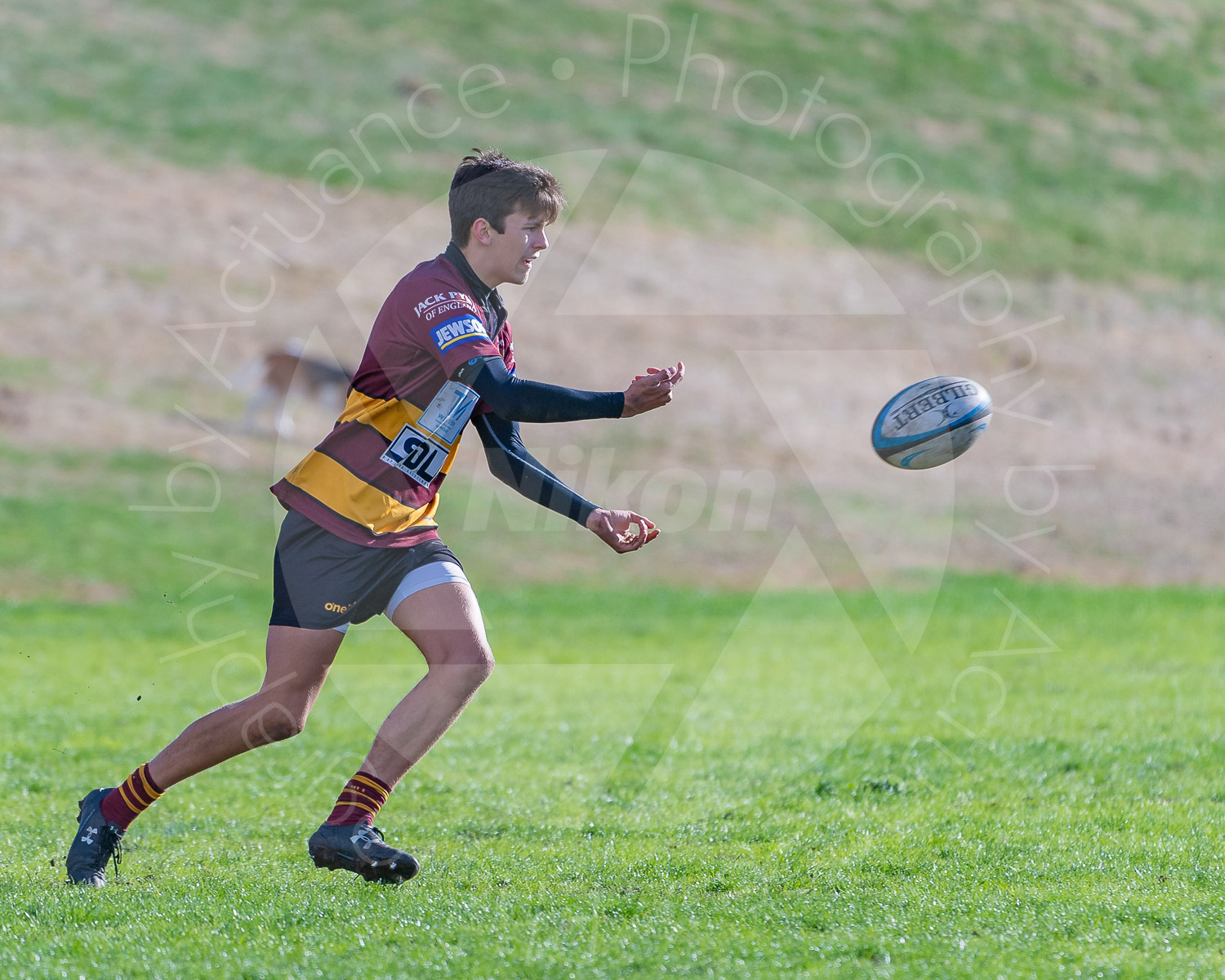 20181028 Amp Academy B vs Ealing #3101
Ampthill Academy B host Ealing Academy for a friendly match at Oakley Fields in Dillingham Park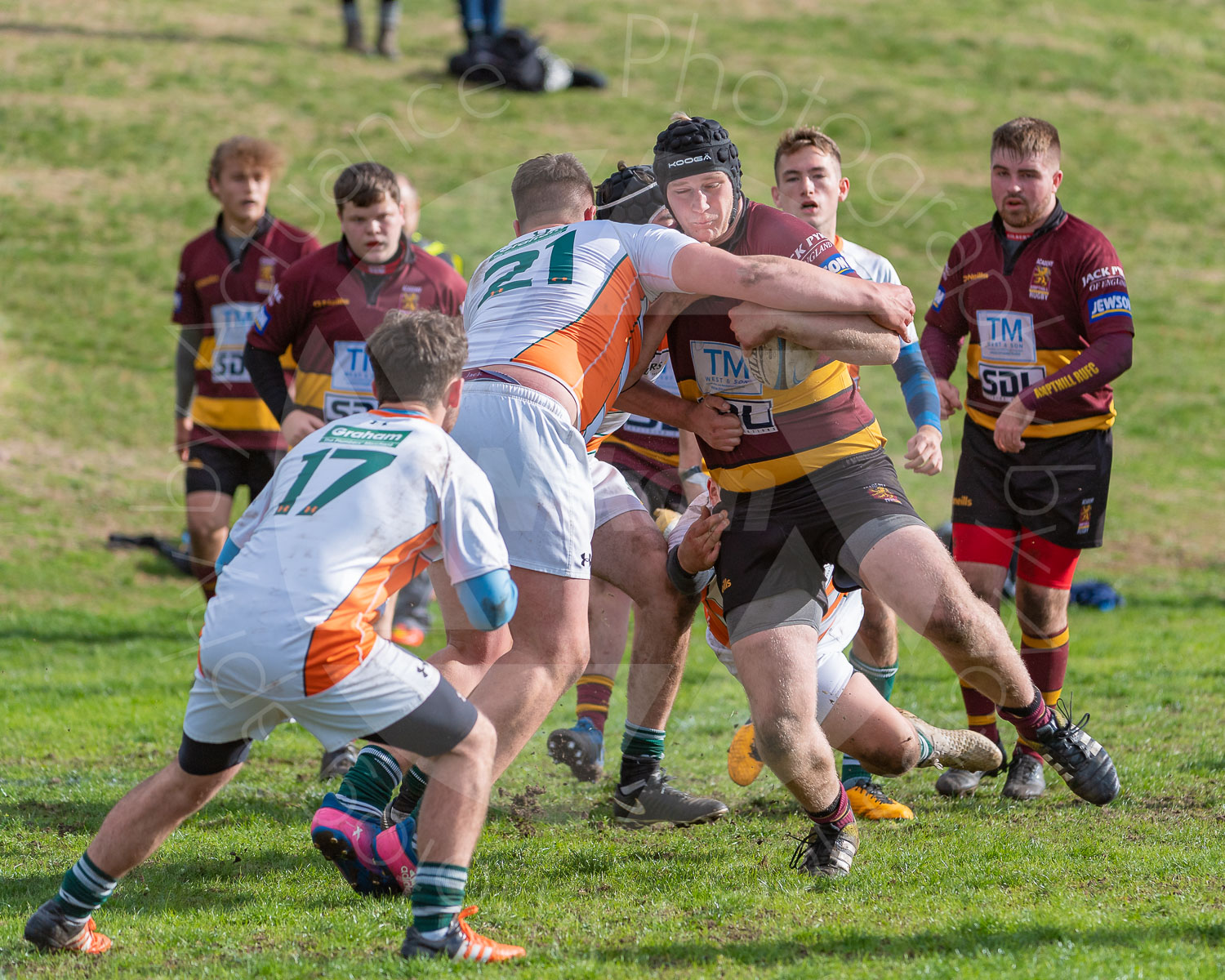 20181028 Amp Academy B vs Ealing #3120
Ampthill Academy B host Ealing Academy for a friendly match at Oakley Fields in Dillingham Park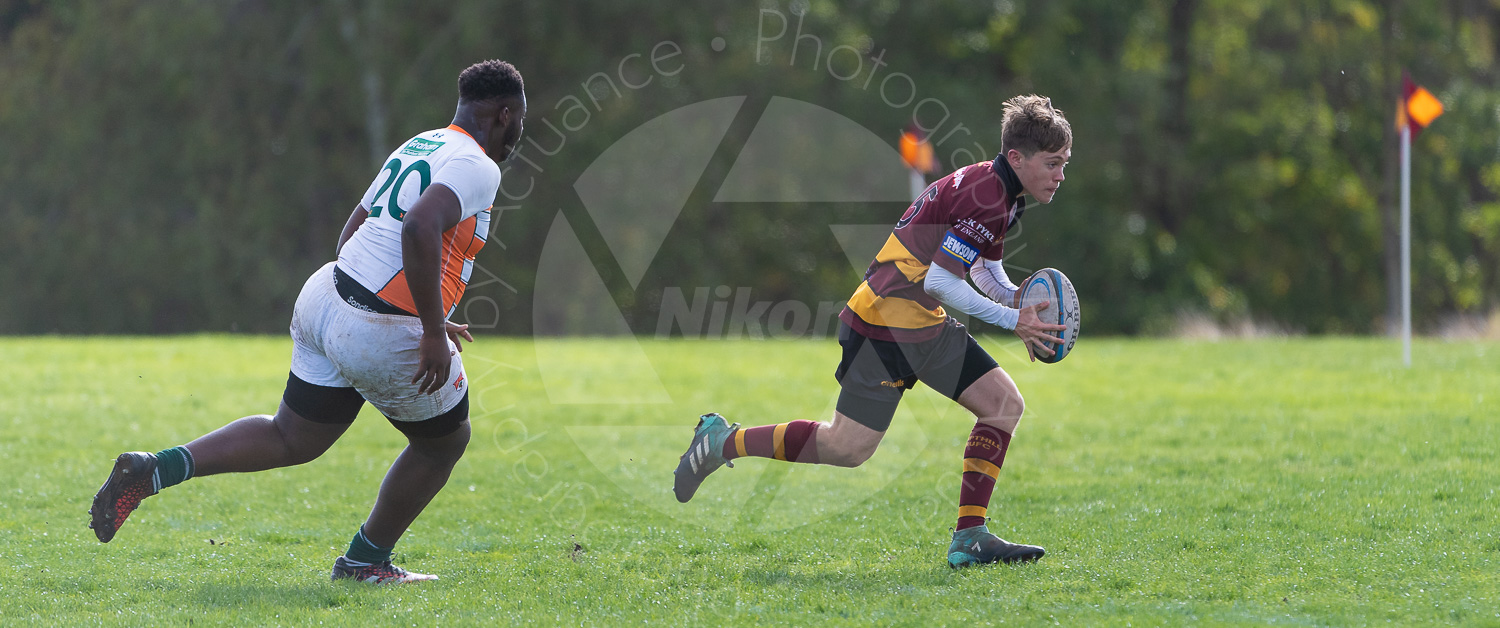 20181028 Amp Academy B vs Ealing #3128
Ampthill Academy B host Ealing Academy for a friendly match at Oakley Fields in Dillingham Park
20181028 Amp Academy B vs Ealing #3149
Ampthill Academy B host Ealing Academy for a friendly match at Oakley Fields in Dillingham Park
20181028 Amp Academy B vs Ealing #3168
Ampthill Academy B host Ealing Academy for a friendly match at Oakley Fields in Dillingham Park
20181028 Amp Academy B vs Ealing #3185
Ampthill Academy B host Ealing Academy for a friendly match at Oakley Fields in Dillingham Park